Some weeks ago, LkS and ISEA, put out to tender the opportunity to create an event related to "health tourism". Some team companies of Mondragon Unibertsitatea, apply for it, and after sending the idea and presenting it on Arrasate, finally, Kibber was selected to make it!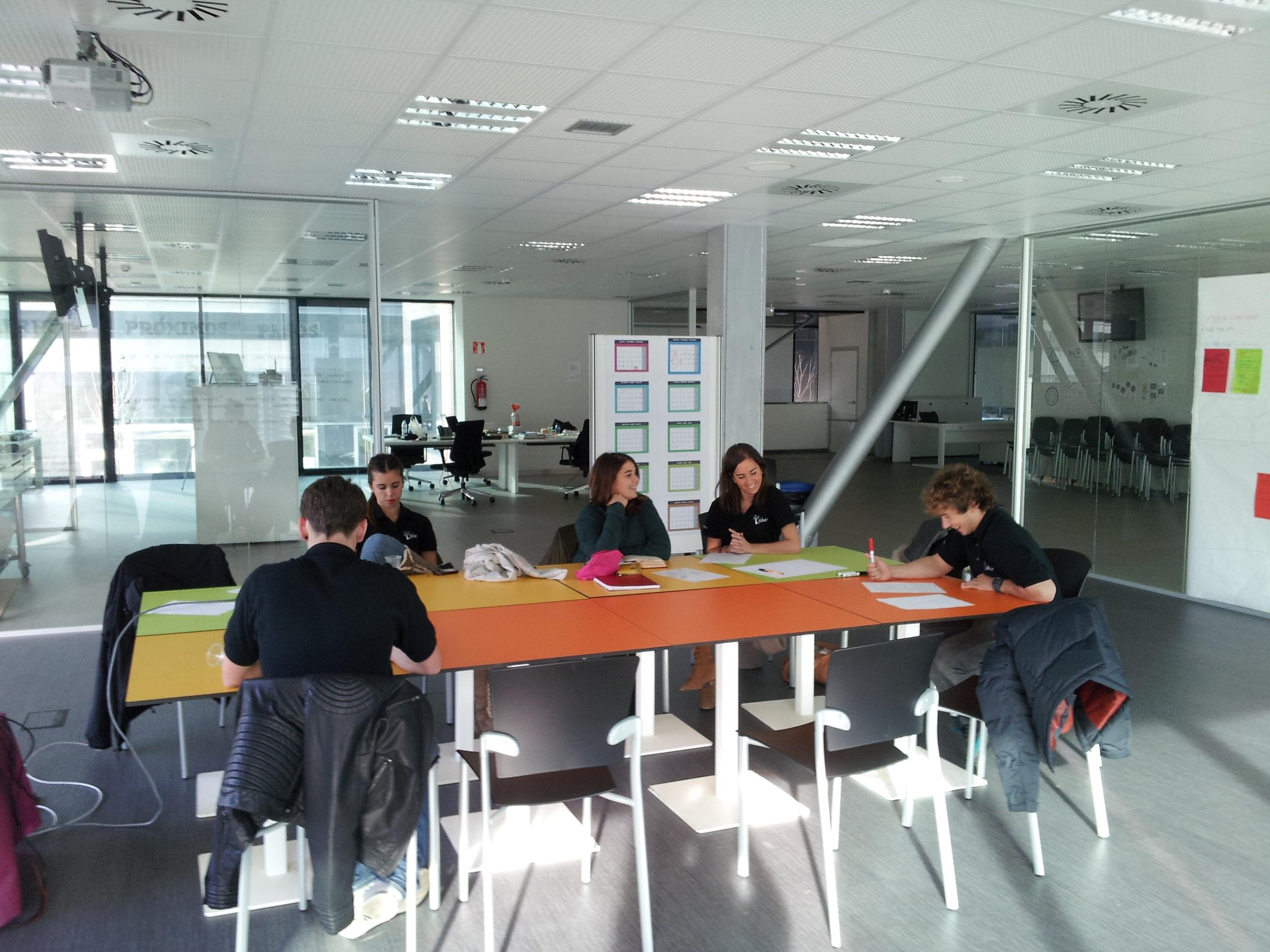 We divided the idea in two phases; the first one is a "brainstorming" in all the campuses of Mondragon (Irun, Donostia, Eskoriatza, Arrasate, Oñati, Ordizia and Aretxabaleta). There we will change the ideas of the people for "pintxos" and moreover, we will release the event among students.
The second phase, will be an event in Polo Garaia, with more or less 200 students. The aim of the event will be to create business ideas, services or products related to health tourism. In the event, during the morning, there will be some workshops about; Capoeira, Cooking and Massage in order to create experiences and promote creativity. Then, they will start creating these ideas in teams, and they will use Lego Serious Play tool to prototype them. The best business idea will earn 100 € !!
To prepare the event we met with LKS and ISEA and with Kimuberri to create collaborations between MU.
Now we have to work hard to make this idea real on February!
Julen Arrizabalaga
@juliantxin